You cannot add "Selenium (selenomethionine) 200mcg 60caps (PureEncap)" to the basket because the product is out of stock.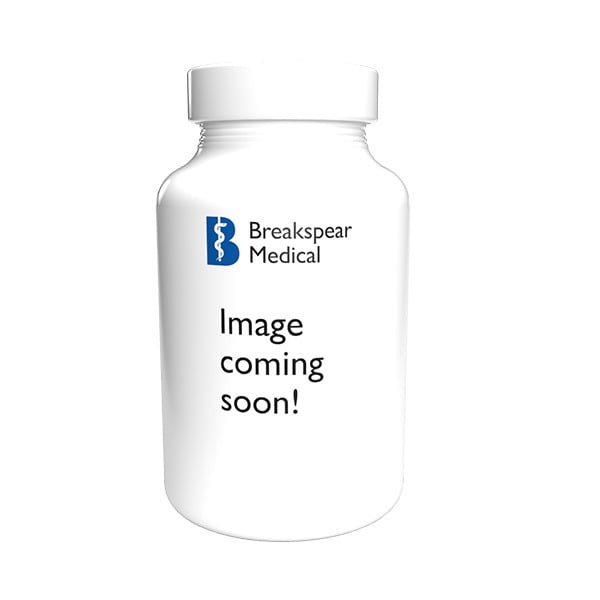 Copper (citrate) 2mg 60caps (PureEncap)
£11.21 (£9.34 + VAT)
Notice
: Function id was called
incorrectly
. Product properties should not be accessed directly. Backtrace: require('wp-blog-header.php'), require_once('wp-includes/template-loader.php'), include('/themes/breakspear/woocommerce.php'), woocommerce_content, wc_get_template_part, load_template, require('/plugins/woocommerce/templates/content-single-product.php'), do_action('woocommerce_single_product_summary'), WP_Hook->do_action, WP_Hook->apply_filters, display_manufacturer, WC_Abstract_Legacy_Product->__get, wc_doing_it_wrong Please see
Debugging in WordPress
for more information. (This message was added in version 3.0.) in
/home/breakspearmedica/public_html/wp2/wp-includes/functions.php
on line
5905
Manufacturer: Pure Encapsulations
Copper (citrate) 2mg 60caps (PureEncap)
2 in stock
Description
Copper (citrate) 2mg 60caps (PureEncap). Copper (citrate) features a highly bioavailable form of the essential trace mineral copper. Copper has several important physiological roles including contribution to the protection of cells from oxidative stress and normal function of the immune system.
Recommended dose: 1-2 capsules daily, with meals, or as professionally directed.
Ingredients: Hypoallergenic plant fiber (microcrystalline cellulose), copper citrate. Vegetarian capsule (hydroxypropyl methyl cellulose).
Only logged in customers who have purchased this product may leave a review.