Get the treatment you need
Whether you've had a formal diagnosis of a condition, want a fresh approach to help manage your symptoms, or you're not feeling quite right and need help to regain your vitality, we're here to help you.
How we can help you
For over 40 years, Breakspear Medical been dedicated to helping people from around the world take control of their health.
Our expertise spans across a wide variety of conditions. Whether you have an official diagnosis or just feel something isn't quite right, let us lend a hand on this journey toward better wellness.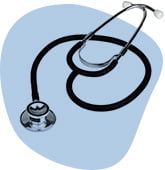 Personalised treatment for your condition
If you have been diagnosed or believe that you may have a condition, our experienced Clinical Team specialises in providing patients with comprehensive testing services for diagnosis and personalised treatments for a wide range of conditions.
If you don't see your condition mentioned on our Conditions page, contact us to learn how we might be able to assist.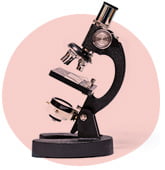 Are you looking for a fresh approach to treating your condition?
We treat a wide variety of conditions using a unique blend of traditional and innovative medicines.
If you want to a fresh approach to treating your condition, our Clinical Team will look at your entire medical history, investigate your lifestyle and evaluate any environmental exposures in order to address all your symptoms.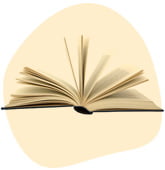 Are you struggling with unexplained symptoms?
Our Clinical Team is here to help.  We can get you on the path towards better health, whether it's through treating allergies and sensitivities or helping improve your gut health or addressing mould exposure or fungal conditions—all of which have a huge impact on how we feel every day.
Let us be part of your journey back to feeling well.
We can help you feel better.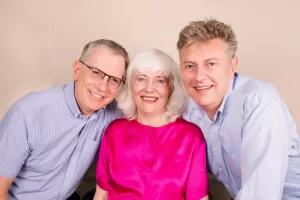 Breakspear Medical is a family-owned clinic that has earned global recognition for its contribution to the field of environmental medicine. We have helped over 30,000 people restore and transform their wellbeing over the last 40 years.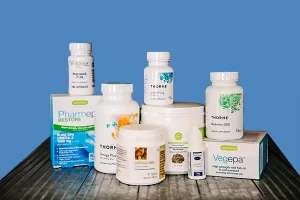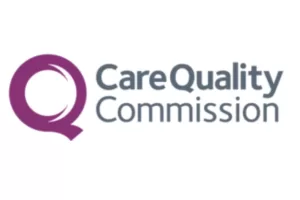 Breakspear Medical is CQC registered
Breakspear Medical is registered with the CQC. To view the latest report, visit the CQC website.