Our Pathology Department is the busy central hub for outgoing laboratory samples and incoming results.
Breakspear Medical's Clinical Team routinely recommend a variety of investigations for gut dysbiotic infections, coincidental illnesses and viruses, and nutritional analysis.
Most of the investigations that the Pathology Department manage are resulting from our doctors' direct instructions. If you wish to have any specific investigative analysis done, please speak with a member of our Clinical Team.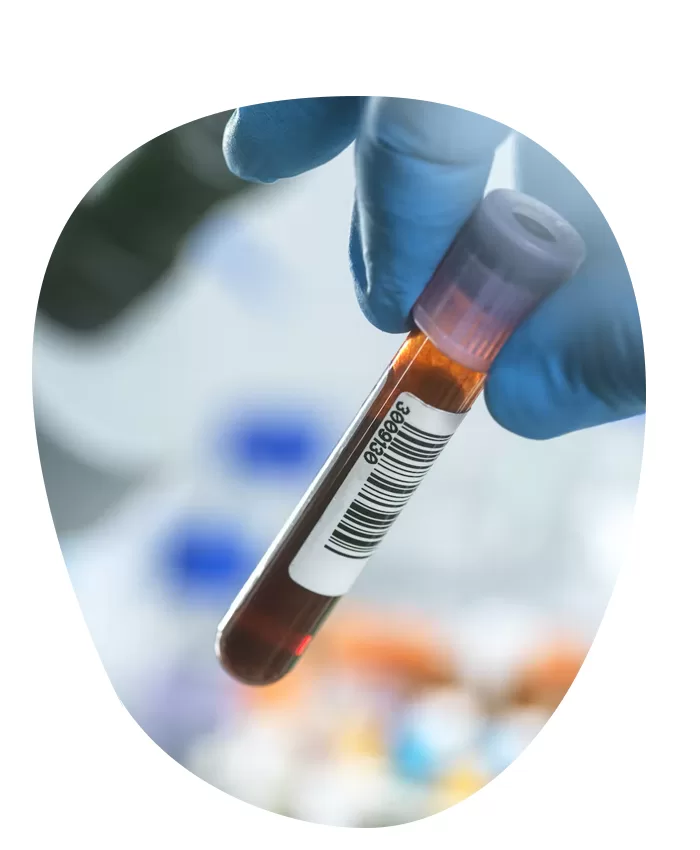 Some of the pathology tests available are:
ATP profile
Bisphosphoglycerate
Co-infections
Comprehensive food sensitivity panel
C-reactive protein
DNA adducts
Fat cell pesticides
Fructose metabolism
Gluten-sensitivity & coeliac testing
Haematology & biochemistry profile
Immunology profile
Intestinal flora IGG & IGM immunity panel
Lyme borreliosis – western blot & LTT melisa – Bremen
Lyme panel A or B
Lymphocyte sensitivity
Measles, mumps & rubella immunity (blood sample)
Monro fatigue panel
Translocator studies
Urinary organic acid test
Vascular endothelial growth factor
Viral panels