Offering only high quality products
Our onsite Pharmacy offers only high quality supplements, which are more suitable for sensitive and allergic patients than standard store-bought products. The products we offer have been carefully selected for their specific concentrations, particular bulking agents and limited additives.
Our online shop provides hand-picked products to patients, practitioners and the public. Nutritional supplements available include the highest quality vitamins and minerals, as well as organic and hypoallergenic household cleaners and personal care items.
If you would like to place an order online, visit our online shop any time of the day or night.
If you would like to place an order over the telephone, please telephone our Pharmacy Department +44(0)1442 261 333 during opening hours.  They will be happy to take your order and payment.
Note: prescription drugs are not stored on the premises, as they are only ordered as required for current registered patients.
If you wish to re-order your LDI vaccines, see instructions on the LDI page.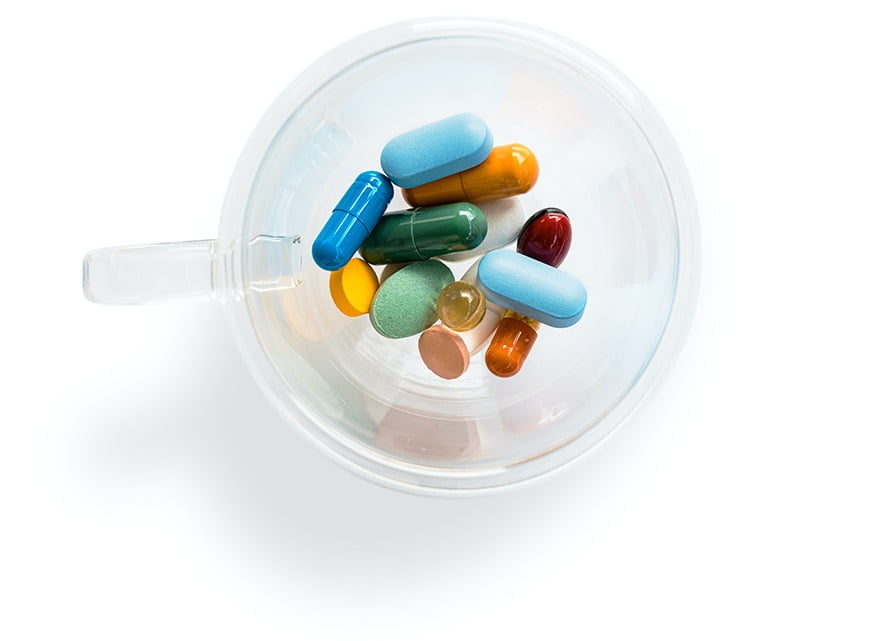 Repeat prescription policy
To ensure that we provide optimum care for our patients, our medical team review each patient's care and treatment plan on a structured timescale.
As part of this care scheme, in order to renew prescriptions and/or order nutritional products, patients are required to have had a consultation with a doctor within the last 12 months. Note: prescription orders may take up to 2 working days to process.
Prescriptions, pharmacy or low-dose immunotherapy vaccine orders will not be processed unless a consultation within the appropriate time frame is on record. If an order cannot be processed due to the time limit being exceeded, the patient will be notified as soon as possible.