Our team of dedicated, qualified professionals is the core of our success.
Our Patient Liaison Team will make sure that you meet the right person to help you feel better whether you're looking for help with diagnosis or treatment options.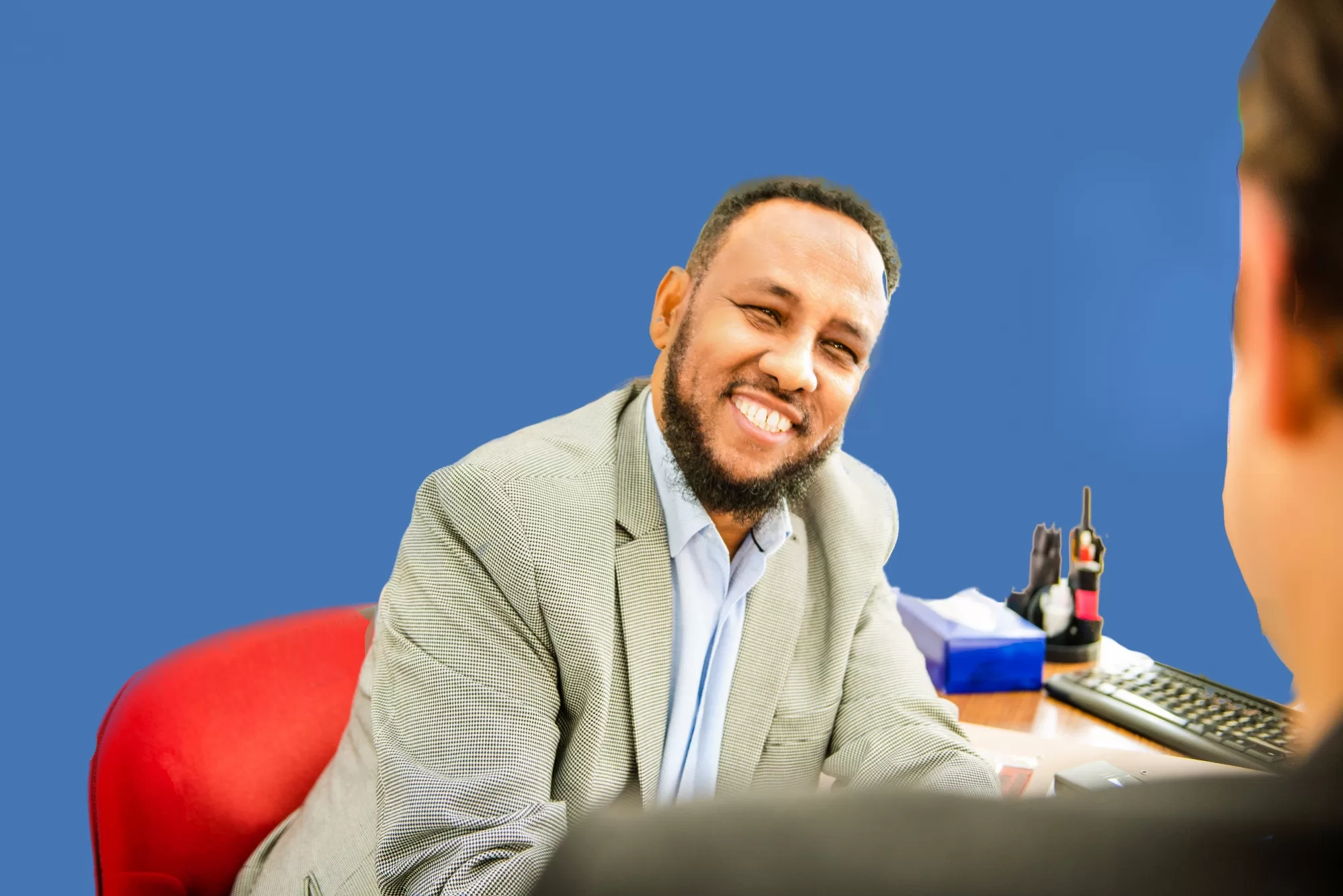 Specialist in Infectious Diseases
Specialises in infectious disease, special interest in treating and diagnosing vector borne diseases, such as Lyme disease, dengue fever, West Nile virus disease, Rocky Mountain spotted fever, and malaria.