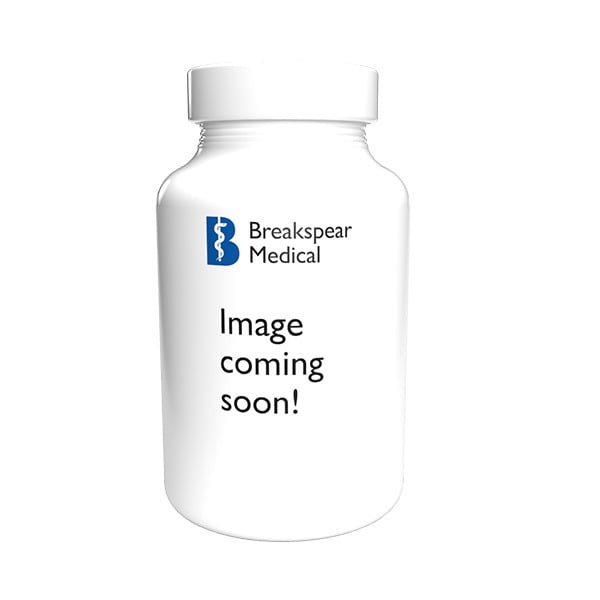 Rhodiola Rosea 90caps (PureEncap)
£21.60 (£18.00 + VAT)
Notice
: Function id was called
incorrectly
. Product properties should not be accessed directly. Backtrace: require('wp-blog-header.php'), require_once('wp-includes/template-loader.php'), include('/themes/breakspear/woocommerce.php'), woocommerce_content, wc_get_template_part, load_template, require('/plugins/woocommerce/templates/content-single-product.php'), do_action('woocommerce_single_product_summary'), WP_Hook->do_action, WP_Hook->apply_filters, display_manufacturer, WC_Abstract_Legacy_Product->__get, wc_doing_it_wrong Please see
Debugging in WordPress
for more information. (This message was added in version 3.0.) in
/home/breakspearmedica/public_html/wp2/wp-includes/functions.php
on line
5905
Manufacturer: Pure Encapsulations
This Rhodiola Rosea is standardised to contain 3% total rosavins and a minimum of 1% salidrosides, providing broad-spectrum adaptogen support
1 in stock
Description
Rhodiola Rosea 90 caps. Pure Encapsulations Rhodiola Rosea is standardised to contain 3% total rosavins and a minimum of 1% salidrosides, providing broad-spectrum adaptogen support. Rhodiola, also known as Golden root, has been used traditionally for hundreds of years and has been subject to a great deal of modern scientific research.
Recommended dose: 1-2 capsules per day or as professionally directed.
Ingredients: Rhodiola rosea extract, hypoallergenic plant fiber (microcrystalline cellulose). Vegetarian capsule (hydroxypropyl methyl cellulose).
Only logged in customers who have purchased this product may leave a review.