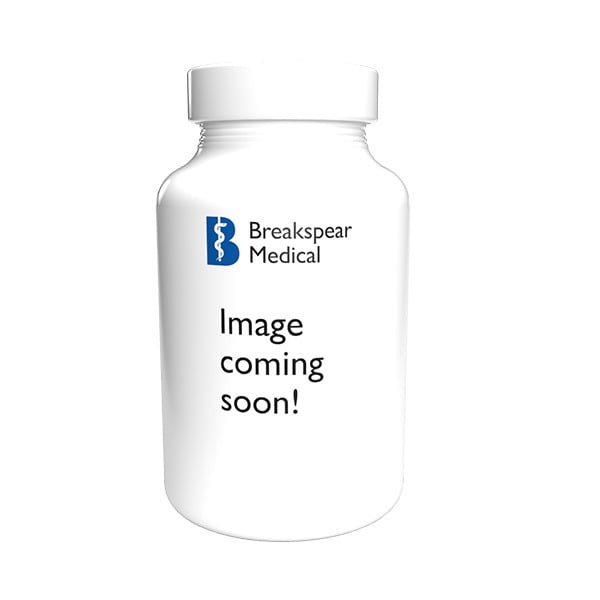 Magnesium Glycinate 90caps (PureEncap)
£25.07 (£20.89 + VAT)
Manufacturer: Pure Encapsulations
Magnesium Glycinate 90 caps (Pure Encaps)
2 in stock
Description
Magnesium Glycinate 90 caps (Pure Encaps). Magnesium (glycinate) is a highly bioavailable magnesium chelate that is well tolerated and suitable for sensitive individuals. Featuring 240 mg of magnesium in each serving of two vegetarian capsules. Magnesium contributes to normal functioning of the nervous system and the reduction of tiredness and fatigue.
Recommended dose: 1-4 capsules daily, in divided doses, with meals, or as professionally directed.
Ingredients: Magnesium bisglycinate, ascorbyl palmitate. Vegetarian capsule (hydroxypropyl methyl cellulose).
Only logged in customers who have purchased this product may leave a review.