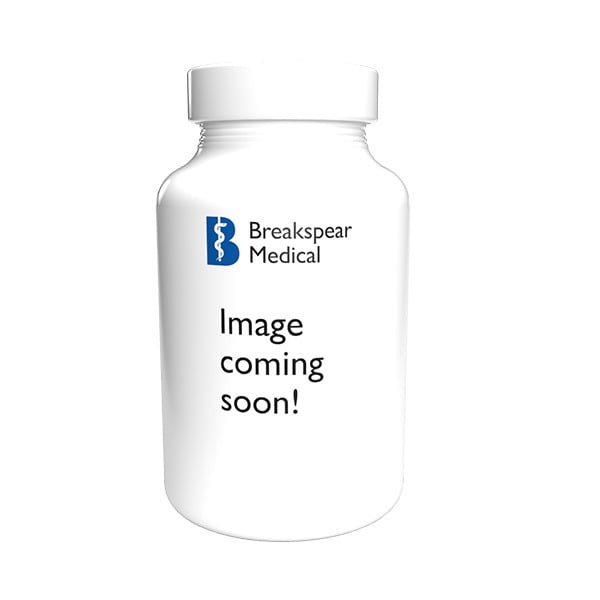 Thyroid Support 60caps (PureEncap)
£34.36 (£28.63 + VAT)
Manufacturer: Pure Encapsulations
Thyroid Support is comprehensive formula containing vitamins, minerals and herbal extracts.
1 in stock
Description
Recommended dose: 2 daily with a meal or as professionally directed.
Ingredients: vitamin A, vitamin C, vitamin D, iodine (as potassium iodide), zinc (as zinc citrate), selenium (as selenomthione),i tyrosine, ashwaganda, forskohilli, guggi, turmeric,
vegetarian capsule (cellulose water) ascorbyl palmitate.
Warning: not to be by pregnant or lactating women, if you have any health conditions or taking any medication consult your health professional before use.
Only logged in customers who have purchased this product may leave a review.