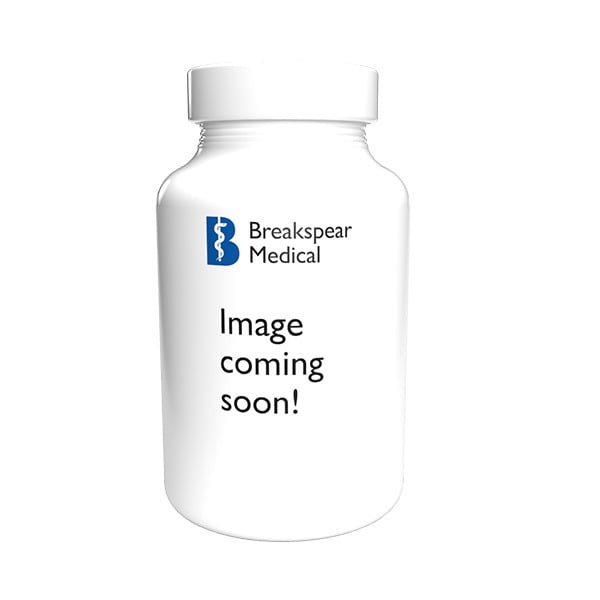 Gene Eden-VIR 60caps (LilacCorp)
£76.91 (£64.09 + VAT)
Manufacturer: -
Gene Eden-VIR 60caps (lilac Corp)*
21 in stock
Description
Recommended dose: take 1-2 capsules twice daily with food, or as professionally directed.
Ingredients: selenium, camellia sinensis extract, quercetin, cinnamomum extract, licorice extract, silica dioxide, stearic acid, magnesium stearate, vegetarian capsule.
Warning: if you are pregnant or lactating, have any health condition or are taking any medication, consult a healthcare professional before use.
Only logged in customers who have purchased this product may leave a review.