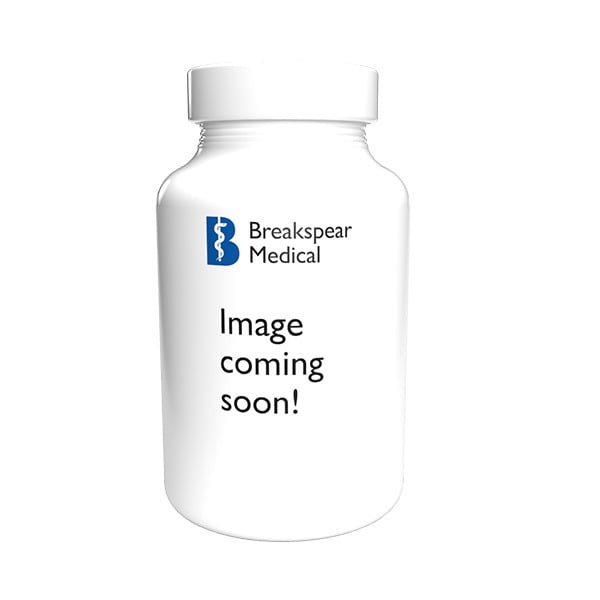 Oreganol (Wild Oregano Oil) 60gelcaps (Tigon)
£33.42 (£27.85 + VAT)
Manufacturer: -
Regular Strength Wild Mountain grown oil of oregano in gel-capsulesP73 Oil of Oregano contains a high amount of the polyphenol Carvacrol
Out of stock
Email when stock available
Description
Recommended dose: take 1 capsule daily or as professionally directed.
Ingredients: oregano oil, tapioca, gelatin capsule.
Warning: if you are pregnant or lactating, have any health condition or are taking any medication, consult your healthcare professional before use.
Only logged in customers who have purchased this product may leave a review.