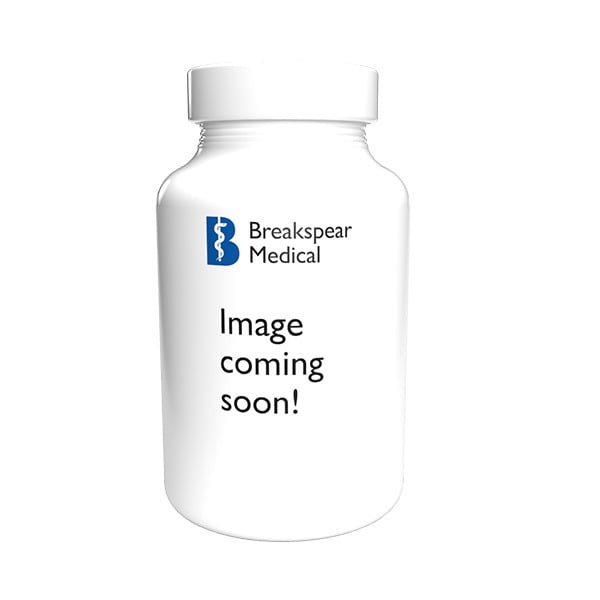 MotilPro 180caps (PureEncap)
£60.06 (£50.05 + VAT)
Manufacturer: Pure Encapsulations
Advanced nutritional support complex.
1 in stock
Description
MotilPro 180caps (PureEncap).? Advanced nutritional support complex. MotilPro is a unique combination of nutrients, including 5-HTP and ginger. Provides pyridoxal 5? phosphate (activated vitamin B6) and 5-hydroxytryptophan (5-HTP). 5-HT receptors play a role in the function of the colonic migrating motor complex. With high potency ginger extract standardized to contain 5% gingerols. Providing free-form acetyl-l-carnitine specifically for contribution of acetyl groups.
Recommended dose: 3 capsules , 1-2 times daily, between meals, or as professionally directed.
Ingredients: Ginger root extract, acetyl-l-carnitine, 5-hydroxytryptophan, ascorbyl palmitate, pyridoxal 5? phosphate. Vegetarian capsule (hydroxypropyl methyl cellulose).
Only logged in customers who have purchased this product may leave a review.