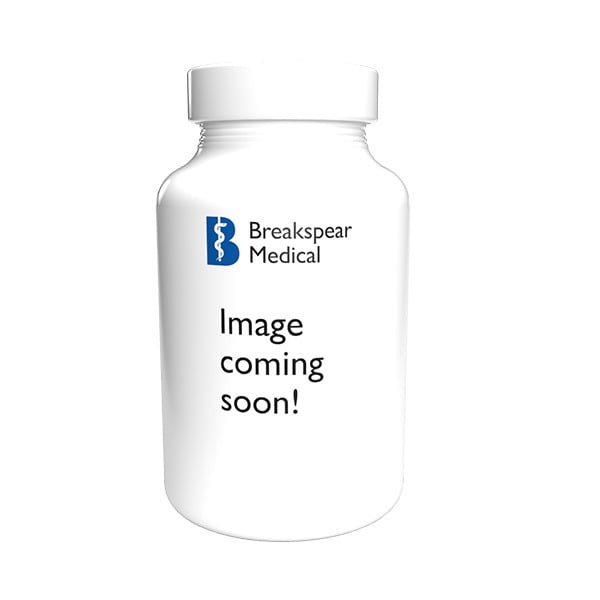 Proflora GI 60caps (PureEncap)
£42.07 (£35.06 + VAT)
Manufacturer: Pure Encapsulations
ProFlora G.I. provides unique strains of Lactobacillus, Bifidobacterium and Streptococcus in a broad-spectrum formula.
Out of stock
Email when stock available
Description
Broad-spectrum blend of good bacteria. ProFlora G.I. is a shelf-stable blend of good bacteria and dairy-free for sensitive individuals.
Recommended dose: 1 capsule, 1?2 times daily, with or between meals, or as professionally directed.
Ingredients:?Rice maltodextrin, Lactobacillus acidophilus La-14, Bifidobacterium lactis Bl-04, Bifidobacterium bifidum Bb-06, Lactobacillus salivarius Ls-33, Lactobacillus caseii Lc-11, Streptococcus thermophilus. Vegetarian capsule (hydroxypropyl methyl cellulose).
Only logged in customers who have purchased this product may leave a review.