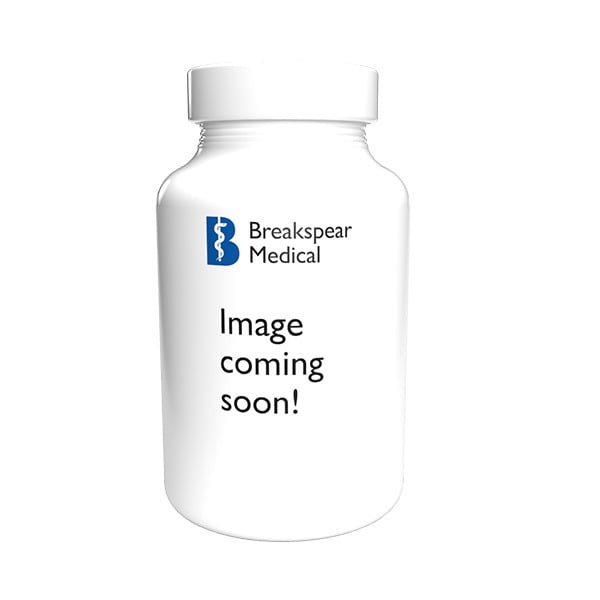 Longevity Nutrients 120caps (PureEncap)
£63.70 (£53.08 + VAT)
Manufacturer: Pure Encapsulations
Multivitamin/mineral complex.
1 in stock
Description
Recommended dose: as a dietary supplement, take 2 capsules, 2 times daily, with meals or as professionally directed.
Ingredients: FloraGlo lutein, zeaxanthin, cognizin citicoline, turmeric, grape, pomergranate, vegetarian capsule, abscobyl palmitate, hypoallergenic plant fiber.
Warning: vitamin K may be contraindicated with Coumadin (Warfarin). If you are pregnant or lactating, have any health condition or are taking any medication, particularly blood-thinning medication, consult your health care professional before use.
Only logged in customers who have purchased this product may leave a review.