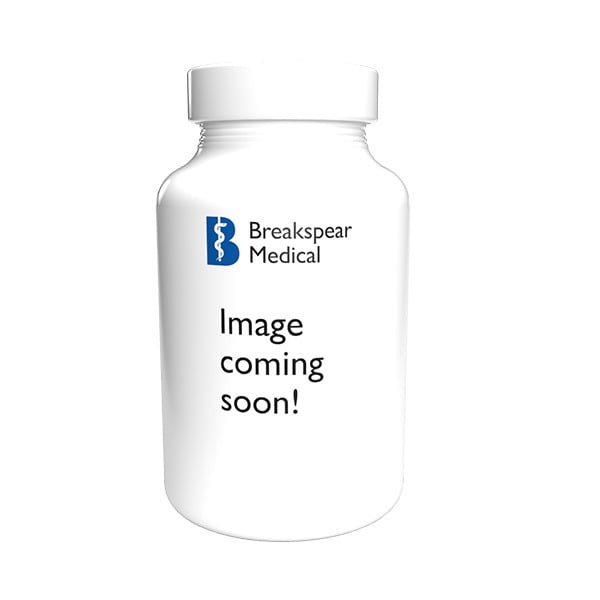 Copper Glycinate 60caps (PureEncap)
£11.69 (£9.74 + VAT)
Manufacturer: Pure Encapsulations
Copper Glycinate (60 caps) (Pure Encaps)
1 in stock
Description
Copper Glycinate (60 caps) (Pure Encaps). Copper (glycinate) provides the trace mineral copper in a highly bioavailable form. Featuring 2 mg of copper in each vegetarian capsule. Copper contributes to the normal function of the immune system and to the protection of cells from oxidative stress.
Recommended dose: 1 capsule 1 to 2 times daily, with meals, or as professionally directed.
Ingredients: Hypoallergenic plant fiber (microcrystalline cellulose), copper bisglycinate. Vegetarian capsule (hydroxypropyl methyl cellulose).
Only logged in customers who have purchased this product may leave a review.