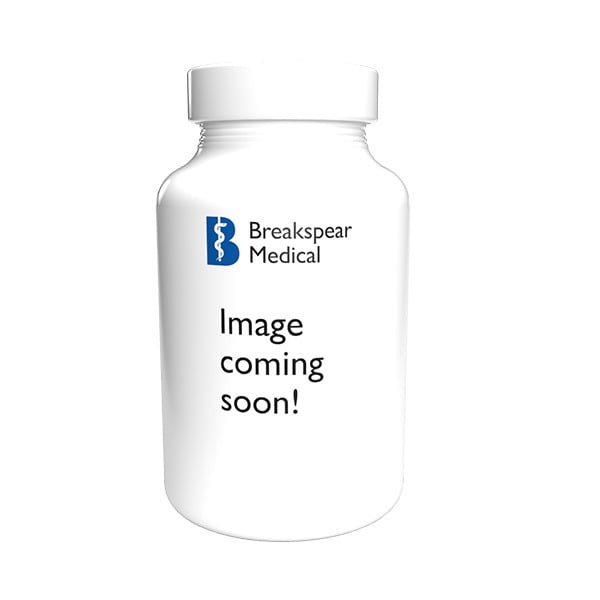 Magnesium Oil (pure mineral spray) 100ml (Better You)
£11.96 (£9.97 + VAT)
Manufacturer: -
Magnesium Oil Body Spray is a saturated solution of ancient seabed magnesium chloride.
1 in stock

Description
Recommended dose: 10 sprays delivers 200mg (57% NRV) of optimally absorbable elemental magnesium. For children we recommend halving the dosage as their additional daily supplementation need is lower than that of an adult. Or as professionally directed
Ingredients: concentrated solution of Zechstein Inside® magnesium chloride hexahydrate (water, magnesium chloride hexahydrate – 31% concentration).
Warning: on initial application you may experience a slight tingling sensation.
Only logged in customers who have purchased this product may leave a review.