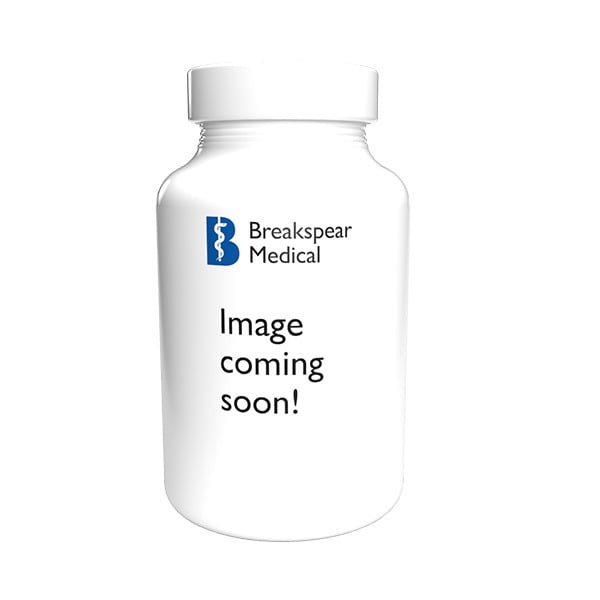 NADH (Enada) 5mg 60tabs (NutriAdvanced)
£32.23 (£26.86 + VAT)
Manufacturer: -
Out of stock
Email when stock available
Description
Recommended dose: 1-2 capsules daily between meals or as professionally directed. It is recommended to refrigerate after opening to maintain shelf life.
Ingredients: Nicotinamide Adenine Dinucleotide.
Warning: If pregnant, breastfeeding, taking any kind of medication or have a medical condition, consult a professional before using this product.
Only logged in customers who have purchased this product may leave a review.