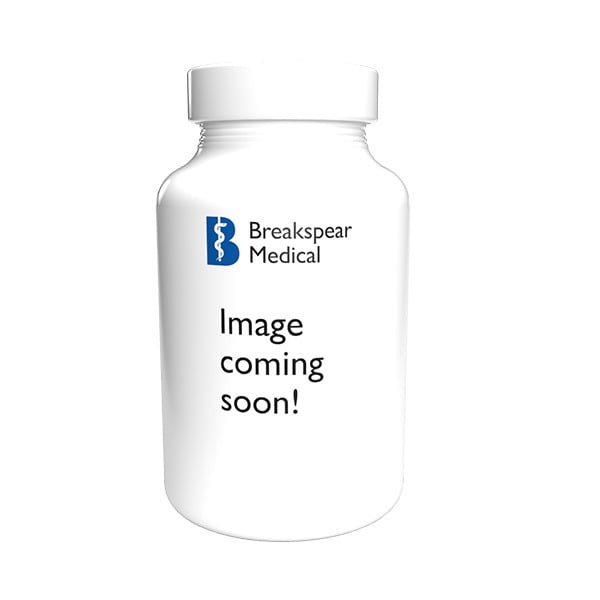 Quercetin 250mg 60caps (PureEncap)
£26.52 (£22.10 + VAT)
Manufacturer: Pure Encapsulations
Natural plant-source quercetin.
Out of stock
Email when stock available
Description
Quercetin 250mg 60caps (PureEncap). Natural plant-source quercetin.? Quercetin features pure quercetin derived from a natural plant source. Quercetin is a flavonoid found in many fruits and vegetables and is one of the most bioactive and best studied bioflavonoids.?Each vegetarian capsule provides 250 mg of quercetin.
Recommended dose: ?2-4 capsules daily, in divided doses, with or between meals, or as professionally directed.
Ingredients: Quercetin, hypoallergenic plant fiber (microcrystalline cellulose). Vegetarian capsule (hydroxypropyl methyl cellulose).
Only logged in customers who have purchased this product may leave a review.