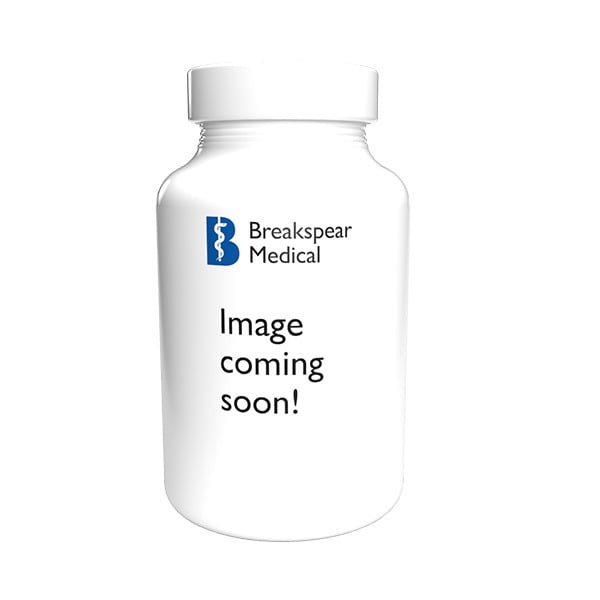 Hyaluronic Acid 60caps (PureEncap)
£41.76 (£34.80 + VAT)
Manufacturer: Pure Encapsulations
Fermented low molecular weight hyaluronic acid.
Out of stock
Email when stock available
Description
Hyaluronic Acid 60caps (PureEncap). Hyaluronic Acid features HyaMax?, a low molecular weight source of hyaluronic acid to promote absorption in the body. Hyaluronic acid is a naturally occurring polymer found in every tissue of the body. HyaMax??sodium hyaluronate is a low molecular hyaluronic acid produced through fermentation. Hyaluronic acid is hydrophilic and hydrates by attracting and retaining water in the extracellular matrix of tissues.
Recommended dose: 1-2 capsules daily, in divided doses, with or between meals, or as professionally directed.
Ingredients: Hypoallergenic plant fiber (microcrystalline cellulose), hyaluronic acid. Vegetarian capsule (hydroxypropyl methyl cellulose).
Only logged in customers who have purchased this product may leave a review.