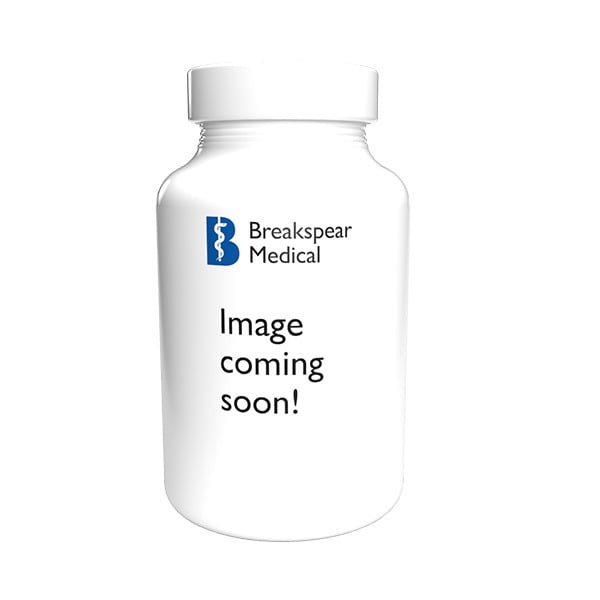 DAO food (60 tablets) (Pork Derived)
£33.95 (£28.29 + VAT)
Manufacturer: Dr Healthcare
DAOfood increases the DAO in your system to reduce the effect of the histamine in your food.
Description
Recommended dose: take 1 tablet, with a little water 20 minutes before main meals or as professionally directed.
Ingredients: pig kidney protein extract hydroxypropylcellulose, microcrystalinecellulose, ethylcellulose, potato starch, sodium alginate, magnesium salts, medium chain triglycerides, oleic acid, stearic acid.
Warning: if you are pregnant or lactating, have any health condition or are taking any medication, consult your healthcare professional before use. Swallow whole, do not chew.
Only logged in customers who have purchased this product may leave a review.