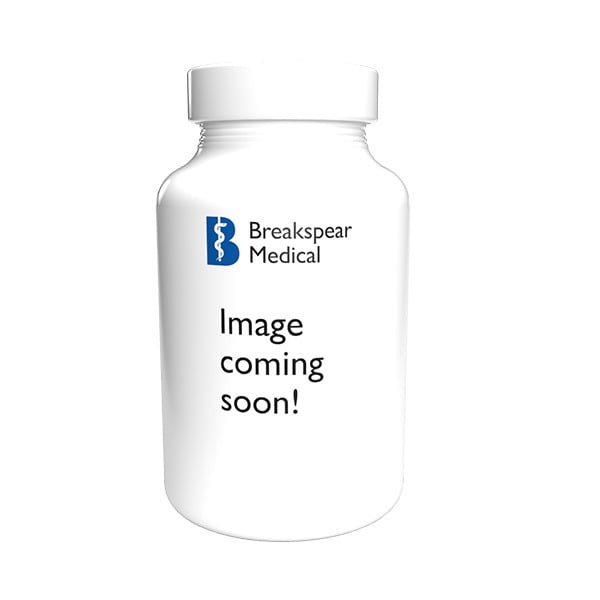 MCT Oil 100% pure 500ml (Nutricia)
£40.72 (£33.93 + VAT)
Manufacturer: -
MCT Oil is a Food for Special Medical Purposes for use under medical supervision.
2 in stock
Description
Recommended dose: recommended dosage is dependent on the age, bodyweight and medical condition of the patient, or as professionally directed. MCT Oil can be mixed with liquids or used as part of a modular feed. Shake well before use. Store in closed containers, protected from light at 4-25°C. Once opened, replace the container lid and use within one month. Always replace container lid after use. Use as professionally directed.
Ingredients: medium chain triglycerides (coconut and/or palm oil).
Warning: if you are pregnant, nursing, taking any medications or have any medical condition, please consult your healthcare practitioner before taking this product. Food Supplements should not be used as a substitute for a varied diet. Store out of the reach of young children.
Only logged in customers who have purchased this product may leave a review.