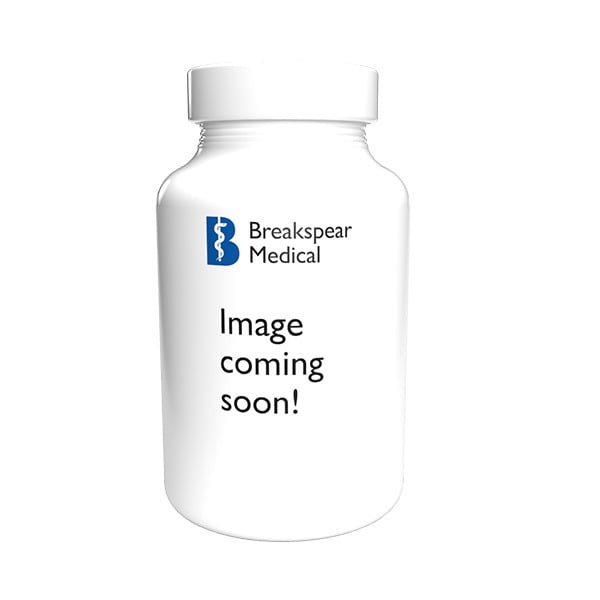 l-Glutamine powder 3g 227g (PureEncap)
£51.25 (£42.71 + VAT)
Manufacturer: Pure Encapsulations
l-Glutamine powder 3g 227g (PureEncap)
Description
l-Glutamine powder 3g 227g (PureEncap).? l-Glutamine Powder is a convenient and easy way to obtain the amino acid glutamine in a highly soluble, pleasant tasting, additive-free powder. Glutamine is the most abundant amino acid in the body and requirements may be higher in times of increased metabolic demand.
Recommended dose: 1 heaped scoop 2-3 times daily, mixed in water or juice, between meals, or as professionally directed.
Ingredients: L-glutamine.
Only logged in customers who have purchased this product may leave a review.