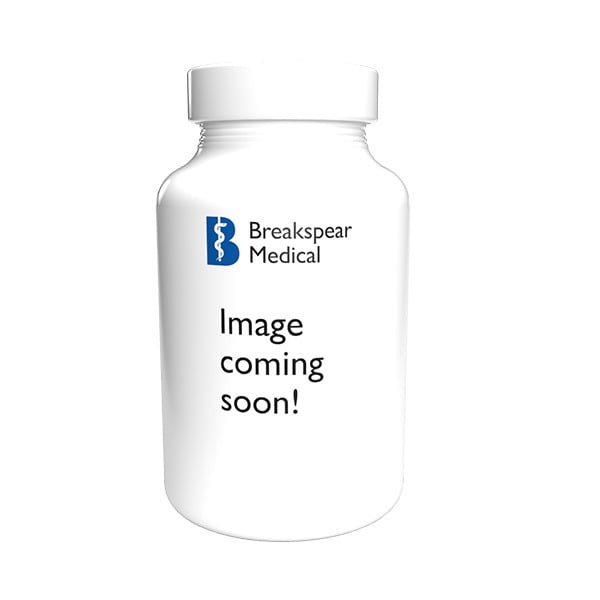 Iodine (Potassium Iodide) 60caps (PureEncap)
£11.21 (£9.34 + VAT)
Notice
: Function id was called
incorrectly
. Product properties should not be accessed directly. Backtrace: require('wp-blog-header.php'), require_once('wp-includes/template-loader.php'), include('/themes/breakspear/woocommerce.php'), woocommerce_content, wc_get_template_part, load_template, require('/plugins/woocommerce/templates/content-single-product.php'), do_action('woocommerce_single_product_summary'), WP_Hook->do_action, WP_Hook->apply_filters, display_manufacturer, WC_Abstract_Legacy_Product->__get, wc_doing_it_wrong Please see
Debugging in WordPress
for more information. (This message was added in version 3.0.) in
/home/breakspearmedica/public_html/wp2/wp-includes/functions.php
on line
5905
Manufacturer: Pure Encapsulations
Iodine (Potassium Iodide) 60 caps (Pure Encaps)
Out of stock
Email when stock available
Description
Iodine (potassium iodide) 60caps (PureEncap). Iodine (potassium iodide) provides nutritional iodine to help ensure adequate dietary intake, as part of a healthy diet. Potassium iodide is a more consistent and reliable form of iodine than seaweed and kelp. Each vegetarian capsule provides 225 ug of iodine for optimal nutritional intake. Iodine contributes to the normal production of thyroid hormones and normal thyroid function.
Recommended dose: 1 capsule daily, with a meal, or as professionally directed.
Ingredients: Hypoallergenic plant fiber (microcrystalline cellulose), potassium iodide. Vegetarian capsule (hydroxypropyl methyl cellulose).
Only logged in customers who have purchased this product may leave a review.